SBCo empowers breast cancer survivors from day one

Buying a medical bracelet here sends a donation to SBCo to provide critical services for cancer survivors. Thank you for your support.
Protecting yourself with a medical bracelet
A medical bracelet alerts first responders about your cancer related issues.
You may want to say:
LEFT ARM: NO BP/IV
NO NEEDLES/LABS
LYMPHEDEMA
The Awareness ID Tag tells paramedics and ER doctors that you may have lymphedema and cannot have blood pressure taken, or needle punctures to a specific limb. See other helpful tips at Beginners Guide to Breast Cancer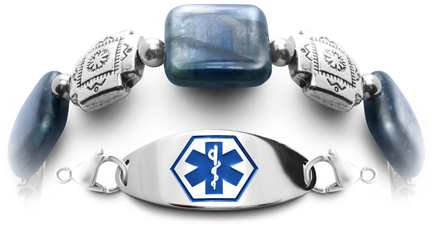 See over 600 designs
Helping to get the
bracelet you want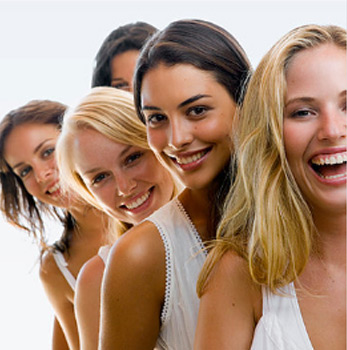 Get many helpful suggestions and ways to abbreviate your issues to make your medical ID Tag more effective. Since many people are new to selecting and configuring medical bracelets and need more advice, there is help at Beginners.
Handmade perfection 
Our medical bracelets are all handmade in the USA to fit perfectly from the world's largest selection of custom sized medical bracelets. They're beautifully designed by cancer survivor Abbe Sennett.
Buying here helps cancer survivors everywhere
Buy a lifesaving medical bracelet to help the 
Surviving Breast Cancer Organization 
increase vital financial support for many more cancer survivors to improve education and raising awareness.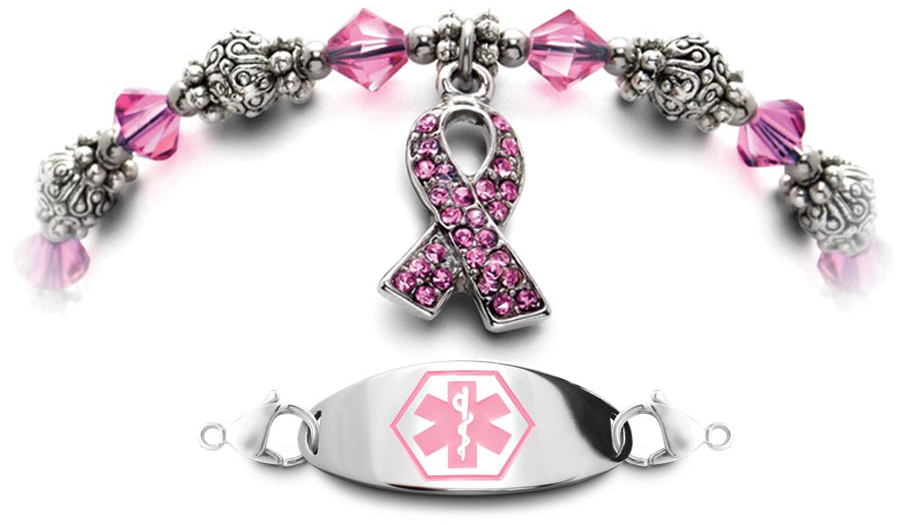 See over 600 designs
SBCo Mission
To support breast cancer survivors, patients, and their caregivers, every step of the way. Survivorship starts on day one.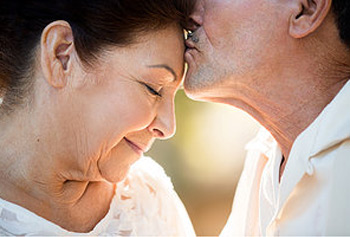 We are founded on the premise that nutrition, exercise, and overall health and wellness are a critical component of one's treatment plan.
Whether you are undergoing treatment or you are post treatment, health and wellness support is a complement to your care.
We provide unique services to support you through your journey  from day one, and beyond.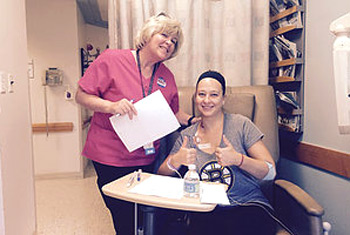 SBCo provides many cancer services you need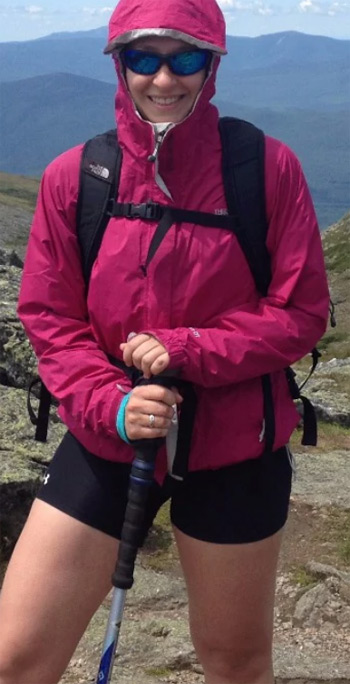 At SBCo you'll find many ways to improve your quality of life. See the inspirational narrative of SBCo founder Laura Carfang and other survival stories to show what inner strength can do when properly channeled. Many services are available which includes Speakers Bureau's, Weight Management, Speaking to Survivors, Speak with a Caregiver, Massage, Acupuncture, and many Regional Events to highlight cancer issues—just to name a few. 
Fitness for Survivors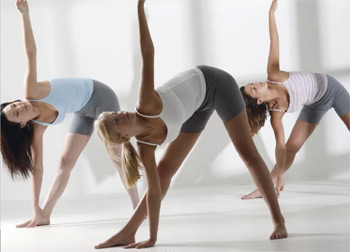 Physically active women have a lower risk of breast cancer than do others who are not. Survivors may reduce the risk of cancer's return, and dramatically improve quality of life. Fitness Tips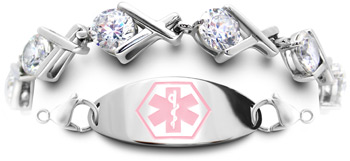 See over 600 designs
Nutrition and Cancer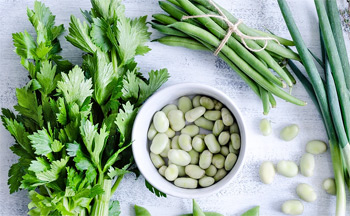 Health and nutrition is such an important part of the fitness equation. The right compliments of foods allow you to achieve optimal performance and feel your best!